Schedules

8.30 a.m. to 12.30 p.m.

1.30 p.m. to 5.30 p.m.

Location

Pointe du Hoc - Omaha Beach - The Normandy American Cemetery

Organizer

WW2 Veteran's Memories

Price

The price for a Half Day Tour with transportation and pick up in or around Bayeux is 300€. The price for a step on tour (using your vehicle) is 200€ with the starting point in Bayeux.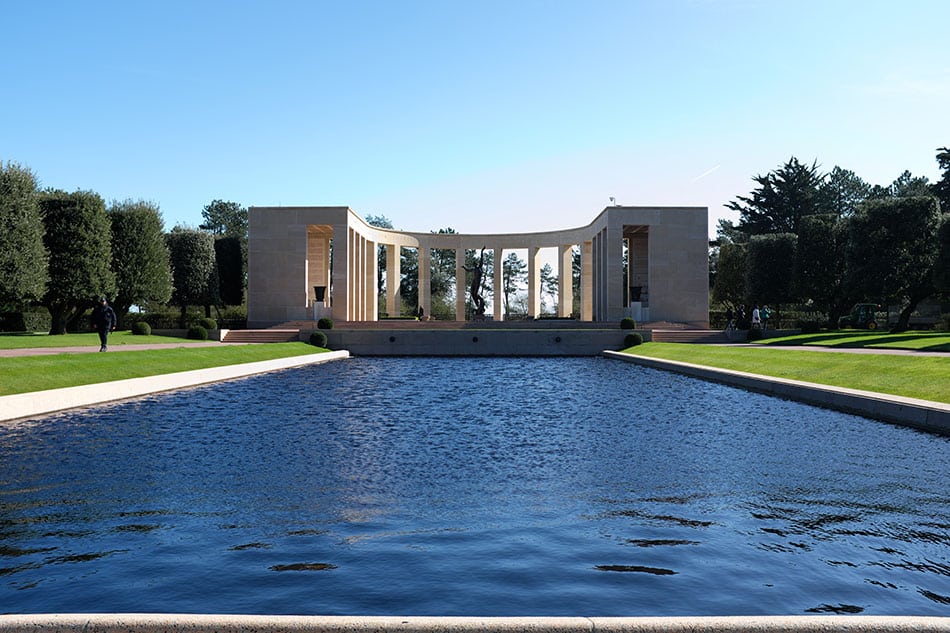 Tour description
Short on time ? The Half Day Tour gives a brief overview of the most visited American sites in Normandy.
Planning
1

Pointe du Hoc

On June 6th, 1944, 225 men of the 2nd Rangers Battalion were given the difficult mission of climbing the 100-foot cliff of Pointe Du Hoc to neutralize a strategic German fortification. Today this hallowed ground serves as a symbol of the allied landing and of the high cost of the invasion.

The scars of war, including the craters created by the allied naval and air bombardment on June 6th and the previous months, can still be found at Pointe Du Hoc. You will also appreciate the complexity of the German defenses as you explore the bunkers left here exactly as they were in 1944.

2

Omaha Beach

Gazing across the beautiful beach to the English Channel, it's hard to imagine the carnage that took place in this now peaceful area. On June 6th, 1944, over 34,000 American troops landed on Omaha Beach, a five-mile expanse of land. Of the five beaches that were assaulted that day, Omaha Beach suffered approximately 5,000 casualties, a number even greater than the sum of the other four allied beaches.

As you walk across sections of the beach and view the ground where some of these men lost their lives, you will have a better understanding of why this beach was given the nickname "Bloody Omaha".

3

Normandy American Cemetery

The day concludes with a moving visit to the Normandy American Cemetery, an expanse of 172.5 acres. You will view the final resting place of over 9,300 American military, a poignant reminder of the high price of freedom. The Normandy American Cemetery pays tribute to these brave men and women, many of whom lost their lives in the D-Day landings and ensuing operations.

We will recount some of the personal stories behind a few of the individuals who are buried here and reflect and remember those who paid the ultimate sacrifice.
Gallery